Ipswich Unemployed Action.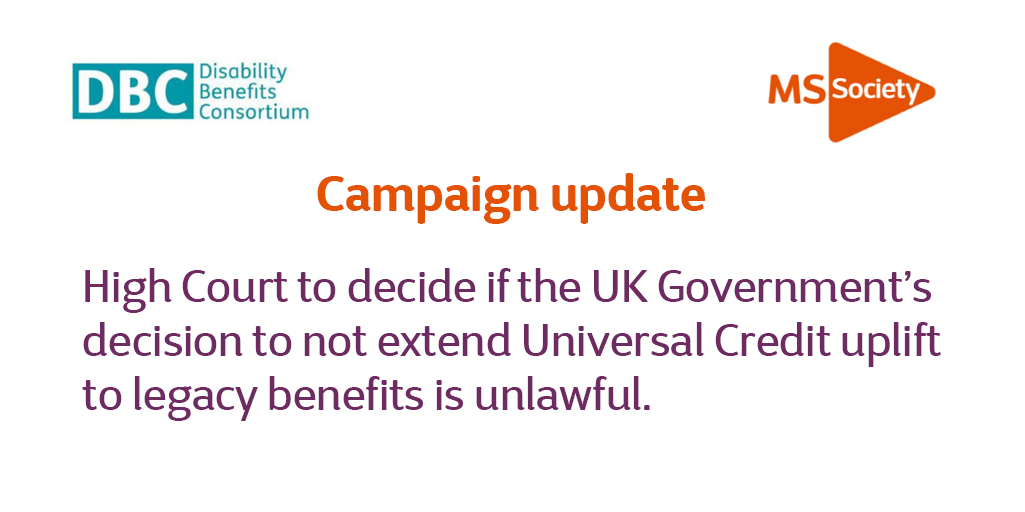 Case Continues.
Were it not for some of our eagle-eyed contributors this case would be ignored even on this site.
It is an injustice, not just for disabled people but for those on " Income-based Jobseekers Allowance, Income-related Employment and Support Allowance, Income Support, Housing Benefit, Child Tax Credit and Working Tax Credit."
Those claimants did not get the uplift when people on Universal Credit got the extra £20 a week.
There was an Early Day Motion in the House of Commons, (February 2021)
That this House recognises the financial effect…
View original post 1,182 more words