Govt Newspeak
A barrister representing a 'real life Daniel Blake' has attacked the government's legal aid cuts after her client successfully challenged a decision by the Department for Work & Pensions, made 19 months ago, that he was fit for work.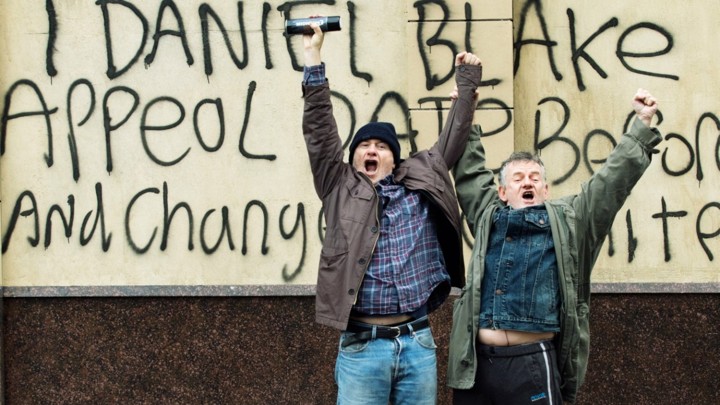 Mary-Rachel McCabe, of London's Doughty Street Chambers, tweeted this afternoon that the Social Security Tribunal allowed Tony Rice's appeal 'on the spot'.
McCabe acted pro bono for Rice. She said: 'Tony's words after the hearing were "I shouldn't have had to go through this in the first place". He has had this hanging over his head for 19 months, and it has taken its toll on his mental health. I am obviously delighted for Tony but I am also heartbroken at the state of our "welfare" system.
'What I said in 2017 is still true today. Our benefits system is cruel and inhumane, and it is a disgrace that legal aid…
View original post 470 more words