Ipswich Unemployed Action.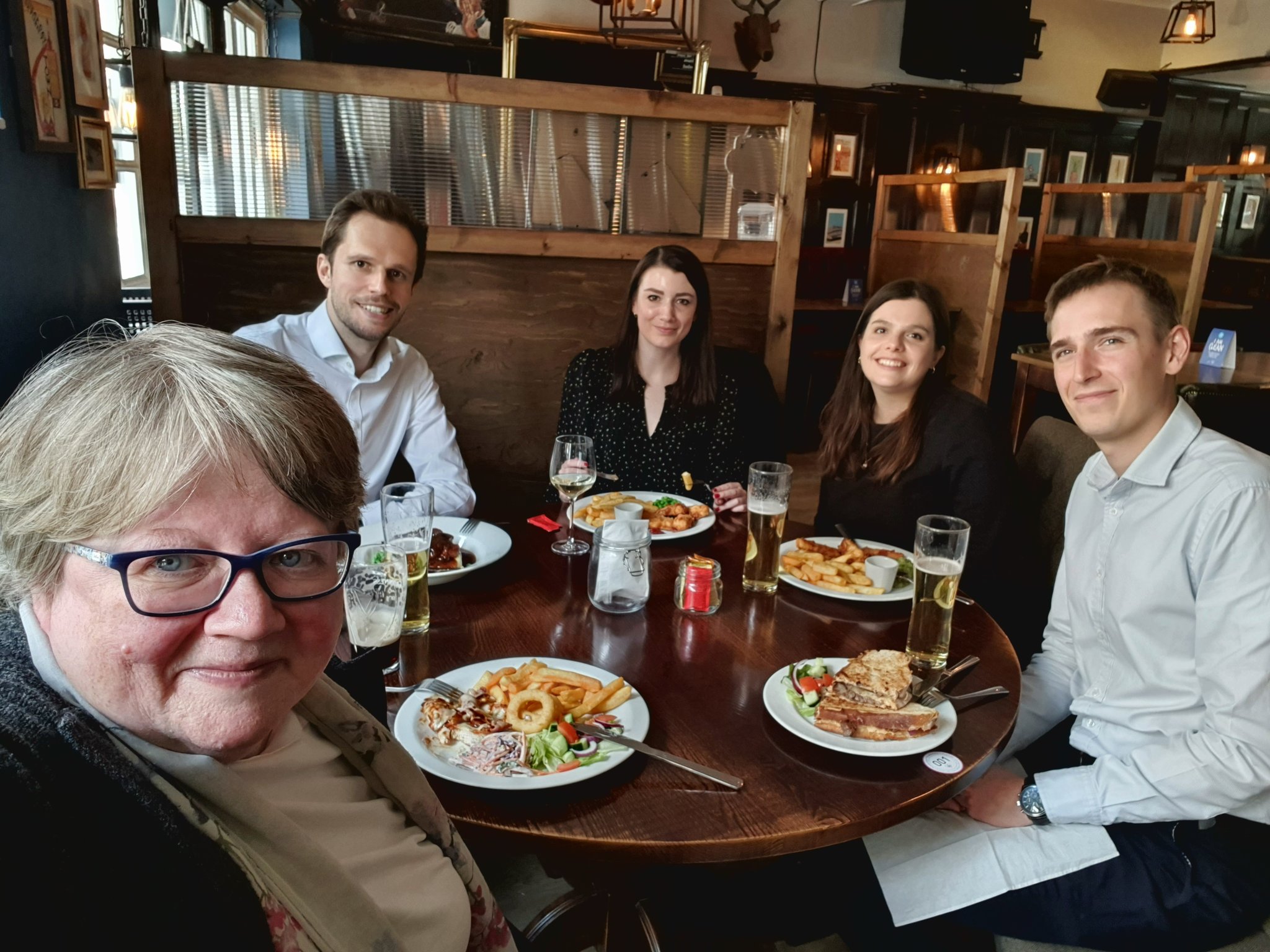 Thérèse CoffeyEnjoys a Celebratory Feed on the 17th of May.
The Mirror,
Tories refuse to stop Universal Credit cut because it would cost 'billions on benefits
Tory ministers have refused to stop a £20-a-week Universal Credit cut this Autumn – because it would cost "billions more on benefits".
DWP minister Will Quince today attackedLabourfor asking for the lifeline for six million people to be extended beyond September 30.
He claimed "I certainly don't recognise" that 4million children in poverty are "going to bed at night with no food in their tummy".
And despite 37% of people…
View original post 274 more words