Ipswich Unemployed Action.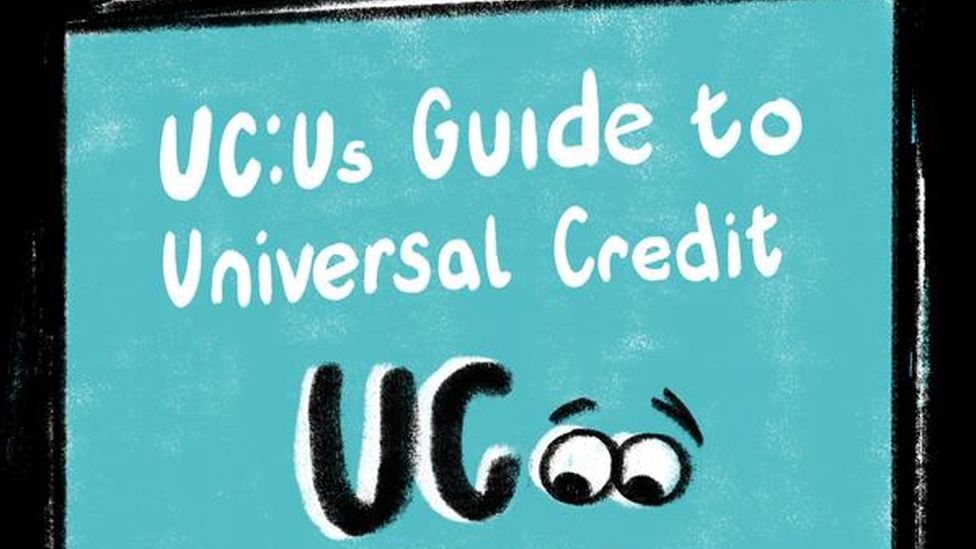 New Guide Out Today.
Yesterday I got notice of my coming Gas and Electricity Direct Debit. It is due at the start of October. I would say it's already gone up by over £20 a month, and no doubt further rises are to come. People who use prepayment meters are said to spend more.
Those on benefits do not pay Council Tax, people on Council Tax Support/Reduction got an amnesty when the pandemic began. This will no doubt end in May next year. In Ipswich we are do not pay a huge amount but in some areas even those on Legacy Benefits, Universal Credit and Pension Credit, pay amounts that are enough to eat into their small amount of money.
The Independent reports today,
Families across the country will see their income drop over the next six month as rising prices and falling support combine to shave precious pounds off…
View original post 617 more words