Ipswich Unemployed Action.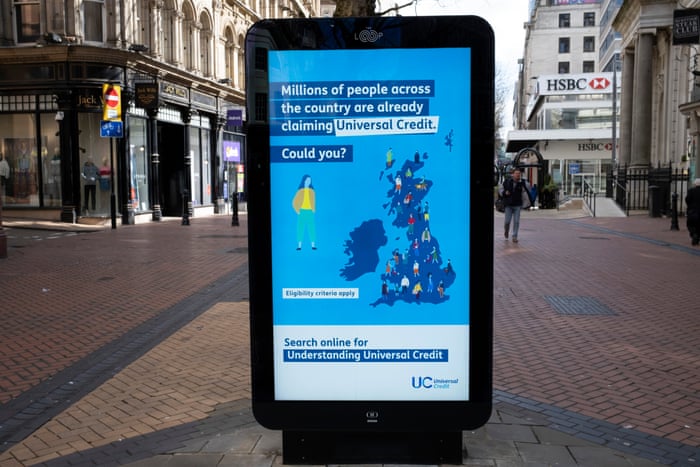 Half a Million of Them Hit by New Deductions.
But all is far from going well in Universal Credit land, and here's a further reminder that the system does not just replace JSA and other benefits, but also includes that who used to receive Tax Credits. That is, people in work.
Carers and frontline workers among those targeted with many people unaware they even owed the money
Birmingham Live reports:
Around half a million people claiming Universal Credit or other benefits have…
View original post 367 more words