Tendance Coatesy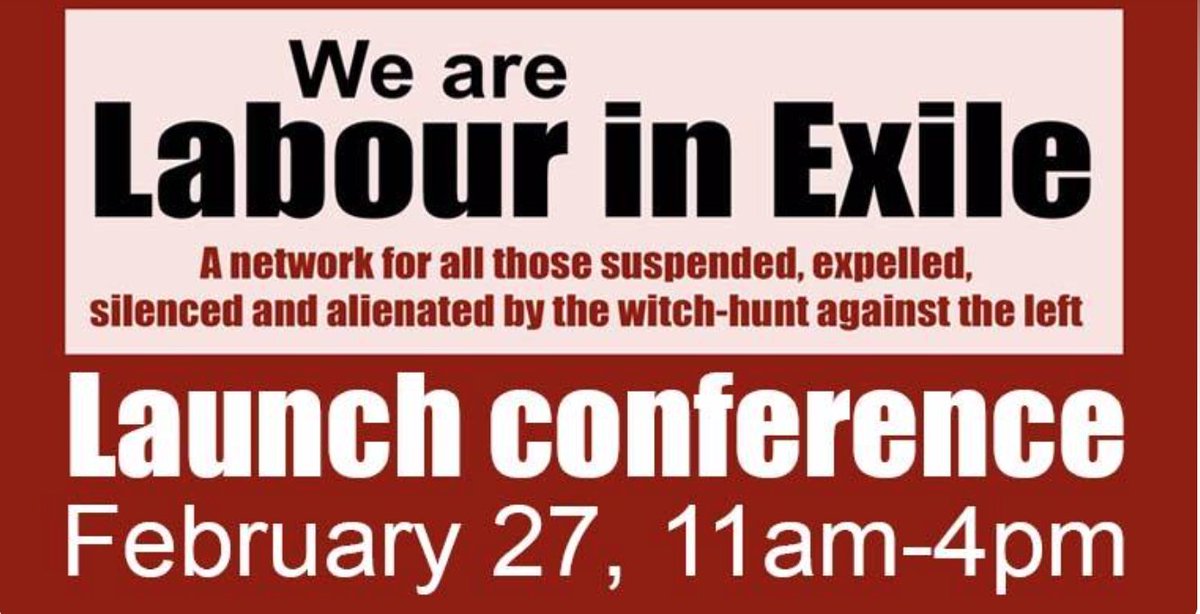 Links to Exile.
Labour in Exile Network held a Virtual Founding Conference last Saturday.
They have finally got round to posting about it.
While claiming that "over two hundred people actively participated" at the event, votes cast on motions were just over 100.
The new LIEN steering group, as elected at conference
Paul Collins
Terry Deans
Esther Giles
Tony Greenstein
Stan Keable
Chris Knight
Faraz Khan
Wanda Lozinska
Norman Thomas
Neil Todd
Christine Tongue
Tina Werkmann
As expected the committee is made up of members of Labour Left Alliance, Labour Grassroots, present and former supporters of Labour Party Marxists (Weekly Worker, Communist Party of Great Britain, Provisional Central Committee) and wishers of Good Luck to Chris Williamson,
The Tony Greenstein Party made a strong showing.
Here is Greenstein's  South Coast neighbour and comrade:
Labour official accused of anti-Semitic tweets
Ms…
View original post 550 more words