Ipswich Unemployed Action.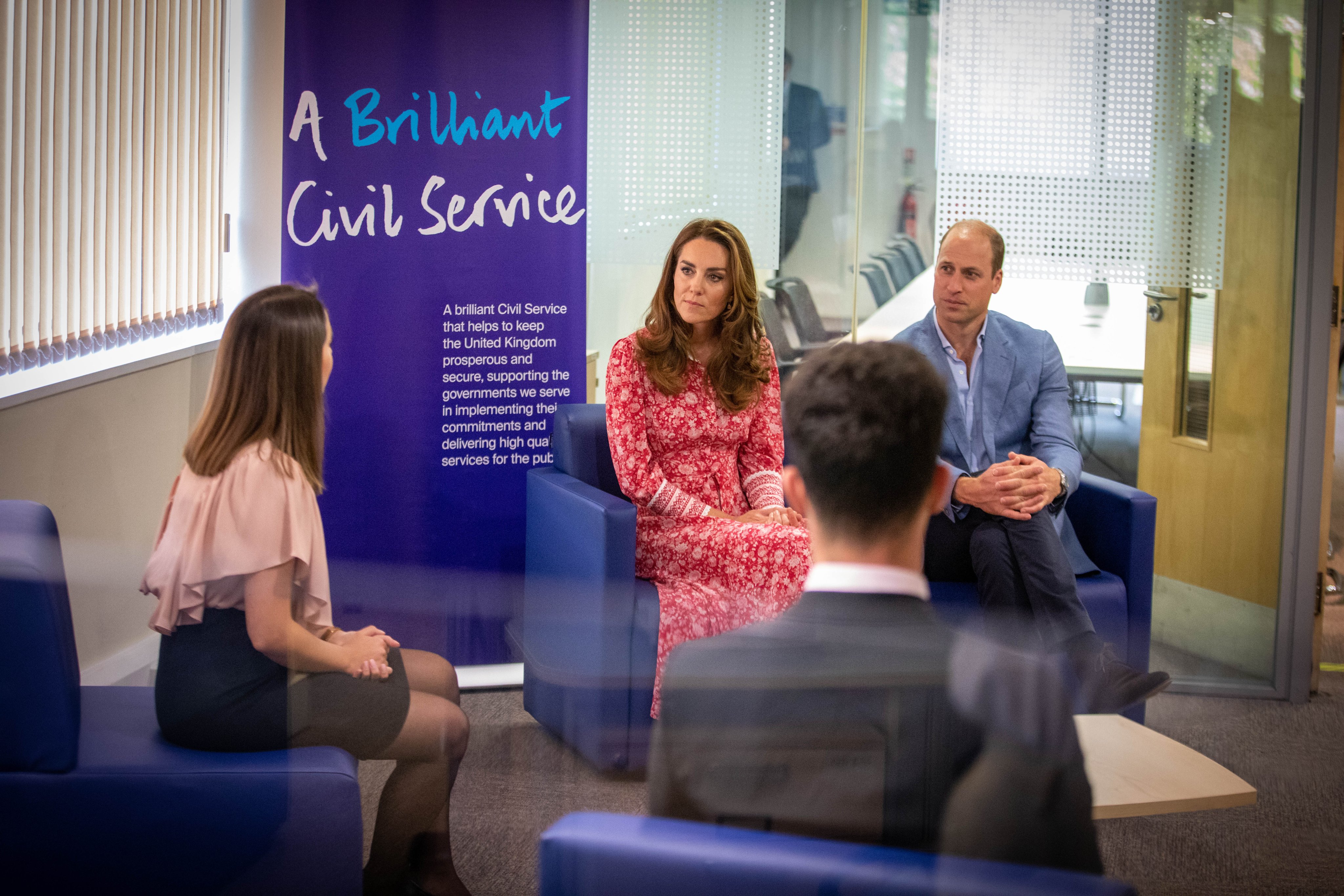 Royalty Do Their Bit: Meeting a former claimant who recently joined the DWP as a Work Coach.
Ken reminds us that unemployment is set to rise, a lot.
This is the Guardian article he links to:
New Covid-19 restrictions mean UK unemployment will get much worse
Larry Elliot.
Bank of England forecasts for 7.5% unemployment this winter may have to be revised up considerably.
The clampdown could not have come at a worse time for the chancellor. Rishi Sunak has admitted that unemployment will rise over the coming months but he hoped that temporary cuts in VAT and stamp duty, together with his eat out to help out scheme, would limit the rise in joblessness.

Now the chancellor is coming under pressure to extend the furlough scheme, which has prevented the unemployment rate from rocketing by paying workers to stay at home.
Why?
Gordon Brown, who was in charge…
View original post 467 more words