Politics and Insights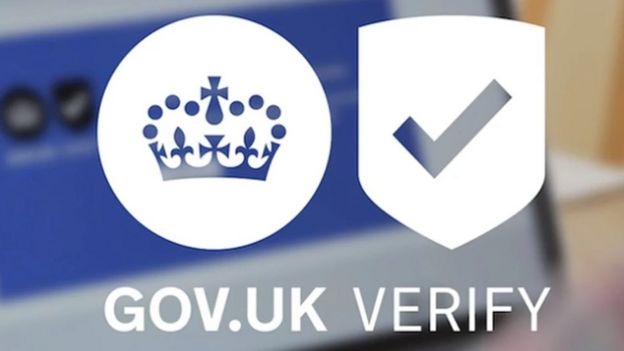 The National Audit Office has strongly criticised the government's flagship identity verification scheme. The damning reportsays Gov.UK Verify has fallen well short of its target of 25 million users by 2020, managing only 3.6 million so far.
The government has had to lower its estimates for Verify's financial benefits by 75%.
Nineteen government services currently use Verify, such as the Department for Work and Pensions, in the process of delivering universal credit, those claiming a tax refund from HM Revenue & Customs (HMRC) and HM Land Registry's Sign your mortgage deed may all be accessed through Verify, too.
The National Audit Office (NAO) scrutinises public spending for Parliament and is independent of government. The NAO have published its investigation on Verify, the government's flagship identity verification portal. It has found Verify's performance has consistently been below the standards initially set, and take-up among the public and departments has…
View original post 1,133 more words