Politics and Insights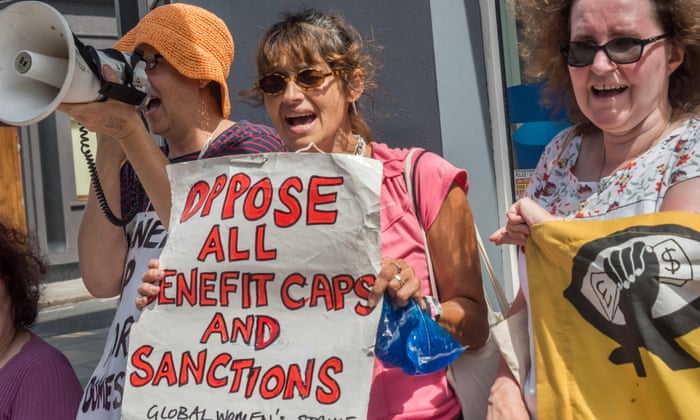 Two days ago I published an article about people who have been harmed by welfare  sanctions because they were chronically ill. Two of those people died as a consequence of actions taken by the Department for work and Pensions – see Welfare sanctions are killing people with chronic illnesses. 
Several studies over the last few years have found there no evidence that benefit sanctions 'help' claimants find employment, and most have concluded that sanctions have an extremely detrimental impact on people claiming welfare support.
However, the Conservatives still insist that benefit conditionality and sanctions regime is 'helping' people into work. 
Yesterday, an important study was published, which warned what many of us have known for a long time – that sanctions are potentially life-threatening. The authors of the study warn that sanctioning is  "ineffective" and presents "perverse and punitive incentive that are detrimental to health".
The study – Where…
View original post 3,692 more words