Politics and Insights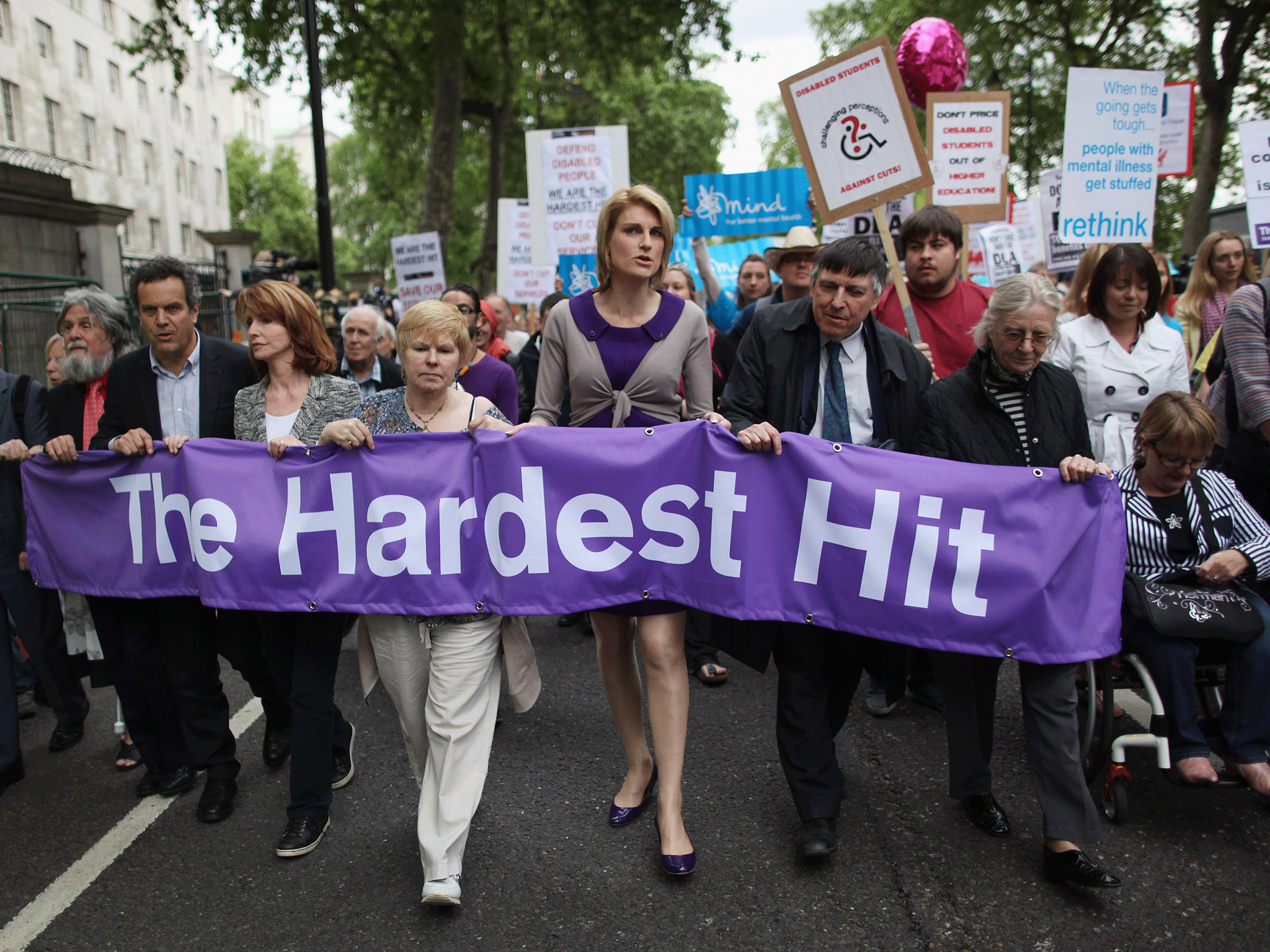 A study has found that people with disabilities who claim social security support are 26-53 per cent more likely to be sanctioned than people who are not disabled. According to the research, the main reason behind this is a "culture of disbelief" among jobcentre staff, who fail to take sufficient account of the impact of people's disabilities on their capacity to meet strict welfare conditionality criteria.
This implies that welfare conditionality has an inbuilt discrimination, as it disproportionately affects people according to their characteristics.
Such discrimination violates the Equality Act 2010:
Ahead of the release of a Demos report by Ben Baumberg Geiger on the Work Capability Assessment on Tuesday, the headline findings on benefits conditionality were featured today in the Observer: 'More than a million benefit sanctions imposed on disabled people since 2010′.
Ben is a Senior Lecturer in Sociology and Social Policy at the School…
View original post 1,646 more words