And now, just in case you may have a few pounds left in your pocket after having been forced to work for free, paying your own expenses to get to that Workfare placement, make sure you NEVER RECEIVE A SANCTION.
If you do get a sanction, then you will lose those last few pounds, and most likely have to borrow hundreds more more from Wonga, as this "moral" govn is now bringing in a charge if you want to lodge an appeal.
For more details read on
The lovely wibbly wobbly old lady
Reposted from The Guardian
You couldn't make it up could you …..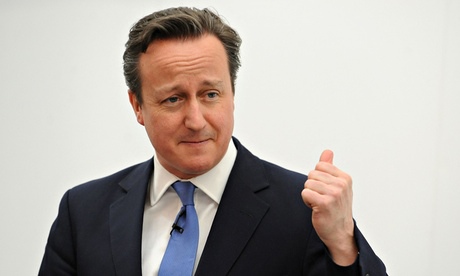 David Cameron has been blamed for creating a 'national crisis' because of 'punitive sanctions' and other DWP failures. Photograph: Joe Giddens/PA
People who have been stripped of benefits could be charged by the government for trying to appeal against the decision to an independent judge.
Critics said the proposal, contained in an internal Department for Work and Pensions document leaked to the Guardian, would hit some of the poorest people in Britain, who have been left with little or no income.
In the document about the department's internal finances, officials say the "introduction of a charge for people making appeals against [DWP] decisions to social security tribunals" would raise money.
Other ideas include selling off child support debt to "the private sector to collect", though civil servants remark that the government would be unlikely to raise more than…
View original post 801 more words